Decentralized threat detection marketplace
Combined protection from global experts into a single access point.
The antivirus industry is broken
Existing antivirus products offer duplicative coverage, are not interoperable, and are designed to focus on known widespread threats. New malware is being produced and deployed at a faster pace than antivirus products can keep up with.
Introducing PolySwarm
PolySwarm is a threat detection marketplace where antivirus companies and enterprises dramatically expand and improve their protection coverage against new threats.
How PolySwarm works
The PolySwarm ecosystem incentivizes what matters most: quality output of malintent detection. It rewards honest market participation through collection and distribution of fees to value-adding, active security experts.
How we compare
| | | | |
| --- | --- | --- | --- |
| | Antivirus* | PolySwarm | VirusTotal |
| Coverage | Limited | Yes | Limited |
| Reaction time to new threats | Slow | Fast | n/a |
| Interoperable | No | Yes | Yes |
| Crowdsourced | No | Yes | No |
| Decentralized | No | Yes | No |
| Ecosystem growth and evolution | No | Yes | n/a |
| Barriers to entry | High | Low | High |
*Traditional signature-based antivirus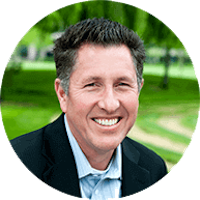 I'm thrilled to be working with PolySwarm because they're uniquely addressing an important issue in cyber security.
Mark Tonnesen
Former CIO, McAfee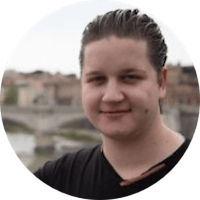 With more and more advanced malware being released on a daily basis, it's becoming increasingly difficult to perform detection and understand the motives of attackers in near real-time. We believe the PolySwarm ecosystem is capable of achieving this exact goal.
Jurriaan Bremer
Lead Developer of Cuckoo Sandbox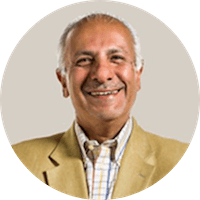 PolySwarm is leading the way when it comes to blockchain's real-world use cases, and I am happy to support their growth.
Dinesh Dhamija
U.K.Entrepreneur, Deputy Treasurer of U.K.'s Liberal Democratic Party; Founder, Former CEO and Chairman, Ebookers.com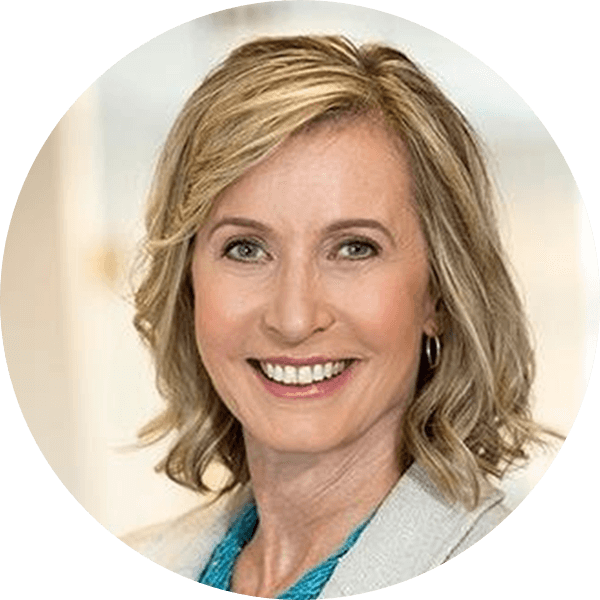 Given the challenges that this industry faces, the ecosystem that PolySwarm has created enables a much broader and richer level of contribution from all cyber experts to tackle new threats. Very happy to be working with such an innovative team like PolySwarm.
Patricia Hatter
Former General Manager of Security and Software IT / CIO, Intel Security